PT. Little tree was founded in October 2008 and originally planned as a Green building Center and Eco Mall with Little Tree as the main brand.
In April 2012 we merged with our sister company Bali International Consulting Group and launched our "Green Team" concept introducing our One-Stop-Solution approach.
In April 2013 we re-branded to "ecoSmart" with the tagline "Solutions for Life" with three main divisions, "Building Solutions for Life"for all our building technologies and services, and introducing our 100% plant based commercial cleaners and safety solvents under "Cleaning Solutions for Life" and our d2w oxo-biodegradable plastic additives under "Plastic Solutions for Life".
ecoSmart still offers the widest range of green and healthy everyday solutions that improve people's lives; all our products are more sustainable, eco-friendly and reduce harmful chemicals and environmental waste.
Management Board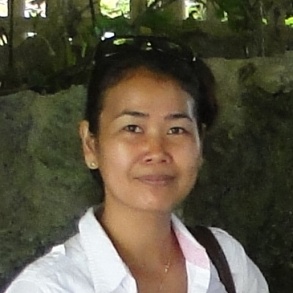 NI WAYAN SRI MAHARANI
-President Commissioner-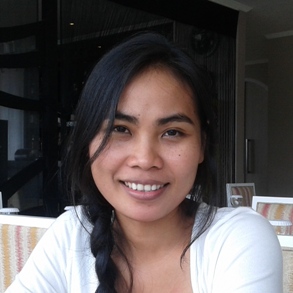 NI KOMANG SEKAR SRIYANI
-President Director-
SALIM ABDILLAH
-ACC & Finance Manager-
RIA ATOMITA
-Operational Manager-
EKA MIRADIANA
-HR & GA Manager-
AMIN WINARDI
-Project Manager-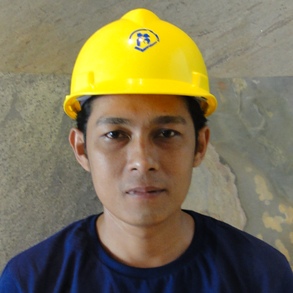 SUFYAN QUSAIRI
-Project SPV-
Advisory Board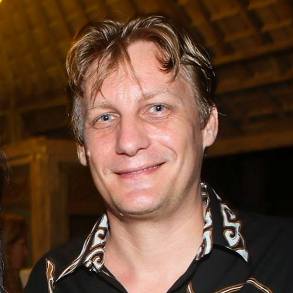 CHRISTIAN FRITZ
-Green Team Coordinator-
AMIR SUNARKO
-Startup Mentor-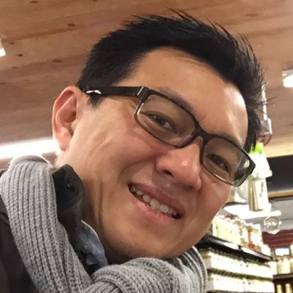 MULYO SOETOMO
-Startup Mentor-
STEVE PALMER
-Founding Mentor-
YUYUN ISMAWATI
-Advisor Waste-
STEVE PIRO
-Advisor Energy-
NORM VAN'T HOFF
-Advisor Water-
DAVID BOOTH MBE
-Advisor Community-
ARIEF RABIK
-Advisor Conservation-
DR. BAYU WIRAYUDHA
-Advisor Wildlife-
Expert Pool
STEVE PIRO
-Passive Energy Design & Energy Audit-
CHARLIE HEARN
-Architect & Interior Design-
LUKITO PRAMONO
-MEP Design & Construction-
PAOLA CANNUCCIARI
- Waste Management-
DAVID BOOTH MBE
-Civil Engineering & Community Development-
PANJI ASTIKA
-Waste Water Management-T
ARIEF RABIK
-Bamboo Reforestation & Manufacturing-
THIERRY CAYOT
-Bamboo Construction & Treatment-
NORM VANT HOFF
-Sustainable Building Design & Concepts-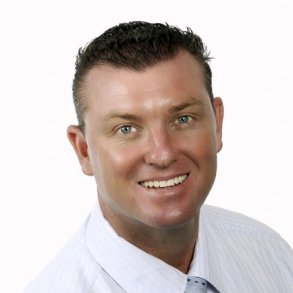 TROY LOWRIE
-Water Treatment & Purification-
MARC POP
-Engery Efficient Chillers & Heat Pumps-
JAI TURNER
-Lighting Designer & Integration Specialist-
HEINZ PAHL-KAUPP
-Ecological Architecture & Sculptures-
Sustainability
We don't treat environmental sustainability as something separate from our base business. We share, deliver and assist people to learn, understand and value sustainability by doing practical actions in daily life and trust that this will lead to the opportunity of a better future we all can embrace.
Unity & Integrity
We foster a strong culture of teamwork, we share ideas, expertise and resources. Our belief in harmony and action sustains our reason for being. Our relationships with our partners are built firmly on trust, honor and honesty.
Service Excellence
In meeting our professional promises, we deliver excellence and aim to exceed customer expectations.
We believe that in this decade there is a new era being ushered in where sustainability issues are becoming fully integrated into all elements of modern life, where business and market forces can become truly aligned with sustainable outcomes.
ecoSmart is active in shaping consumer and customer awareness, attitudes and needs. We are a sustainable business that is ethically driven, and commercially focused.